Windows
Your home or business is always in need of maintenance and updating.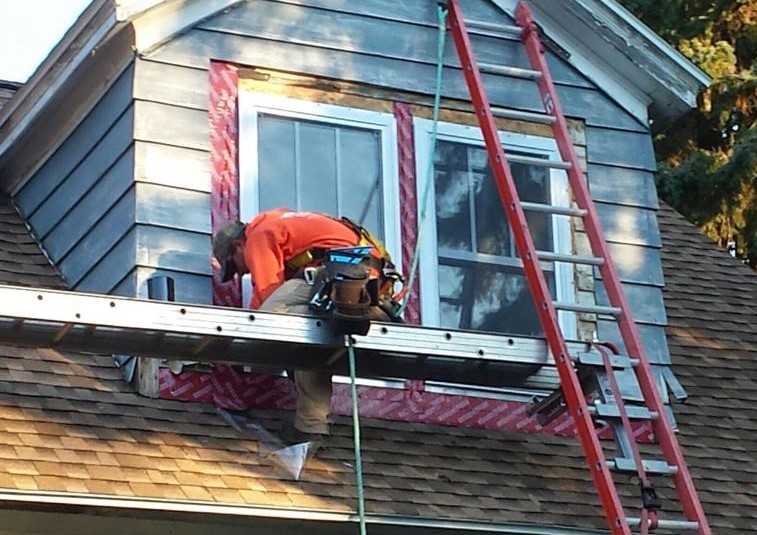 One vital part of your property that will eventually need improvement is your windows.  Replacing older, drafty windows can save you hundreds of dollars a year, including savings in the summer time by keeping warm air out.  Van Derhoof Roofing has experienced and trained staff to replace your windows with a variety of brands and options to fit your needs and styles.  From vinyl replacement windows from ViWinco to new construction wood interior windows from Anderson, the possibilities are endless.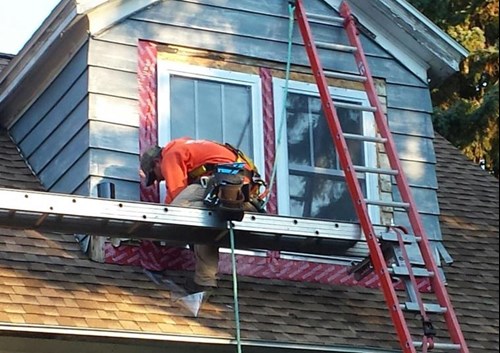 You ask yourself why hire a roofing and siding company to install windows? The answer is easy.  99% of the time, your window replacement will need an experienced installer familiar with wrapping your window trim with maintenance free aluminum and you may need to have siding removed and installed for the job to be completed properly.  You won't have to look any further than Van Derhoof Roofing.  Our longevity and dependability will make it an easy choice for you to hire the right company.  Call us or click on the link to the right to get started!